We have been joined by 5 of our friends from 14F ATC squadron as well as 2 of their staff. Sqn Ldr Gallaugher and Flt Lt Cumming have been invaluable in helping this trip to happen.
Runnymede Memorial for Commonwealth Air Forces – This memorial commemerates the 20324 members of Commonwealth Air Crews that were lost during the war and have no known grave. Here, we ran into another group of RAF Air Cadets who were from a local school.
Stonehenge –
We got to Stonehenge and found that in the last year, 2 entire roads had been erased, a gigantic new visitor centre has sprung up out of nowhere, and there is even an ancient villiage popping up. Basically, they moved it 3 miles to the left.
I'm not saying it was aliens
But it was aliens.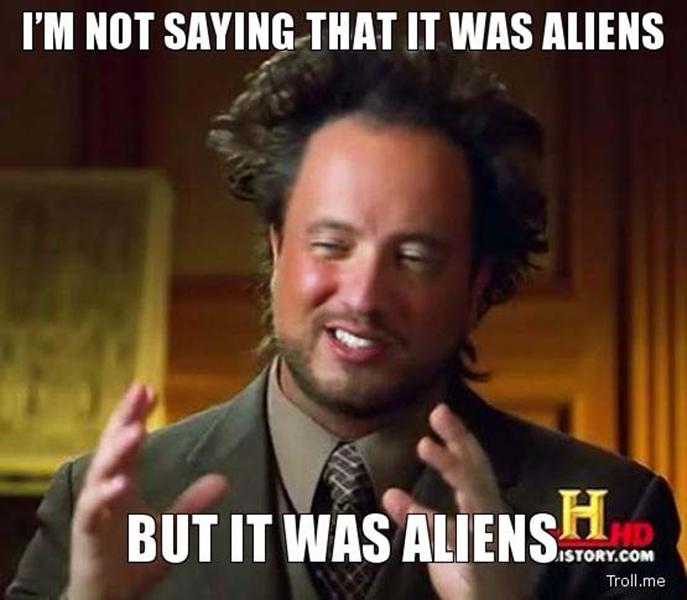 6 hour Ferry ride from Portsmouth to Ouisterham
"Caen Flight"
Yesterday we woke up like every morning, but that changed when we started to head to Normandy. As we made our way out to the English Channel we made a few stops to the Air Forces Memorial at Runnymede and by Stonehenge. We finally arrived at the great boat, that's when the "fun" started. Literally half of our group (including myself) were seasick for six hours! At last, when the "pleasure cruise" had ended we made our way straight to our hostel at Ver-sur-Mer.
Cadet FCpl Veronica Shevchyk
EDITOR'S NOTE: Cadets have had a run of flu like symptoms, some nausea, typical for this kind of travel and as expected? The sea was calm during this crossing, so what may be thought to be sea sickness is more likely the feeling of the flu and tired bodies!
Ver-sur-Mer – our home base for 4 days.